Helping Families
The mission of the National Family Preservation Network (NFPN) is to serve as the primary national voice for the preservation of families.
What is NFPN?
The National Family Preservation Network is...
A private, nonprofit 501(c)(3) organization founded in 1992. We have a proactive board and staff with many years of experience in providing services that strengthen families through our far-reaching network supported by individuals, businesses, organizations, foundations, and governments sharing NFPN's mission and goals.
NFPN improves the well-being of children by:
Promoting Intensive Family Preservation Services to keep families together and prevent unnecessary out-of-home placement of children. Nationwide, over 80% of families remain intact after receiving IFPS.
Promoting Intensive Family Reunification Services to successfully reunite children with their families when out-of-home placement has occurred. Several studies by NFPN show that 70% of children have been safely reunified with IFRS.
Providing assessment tools that measure family functioning with a wide variety of services. NFPN's assessment tools are used in the child welfare, juvenile justice, mental health, behavioral health, schools, and other systems.
Encouraging fathers to be involved with their children and thus ensure better outcomes for children. NFPN's father-involvement curriculum is research-based, comprehensive, and available for live training and/or agency self-administration.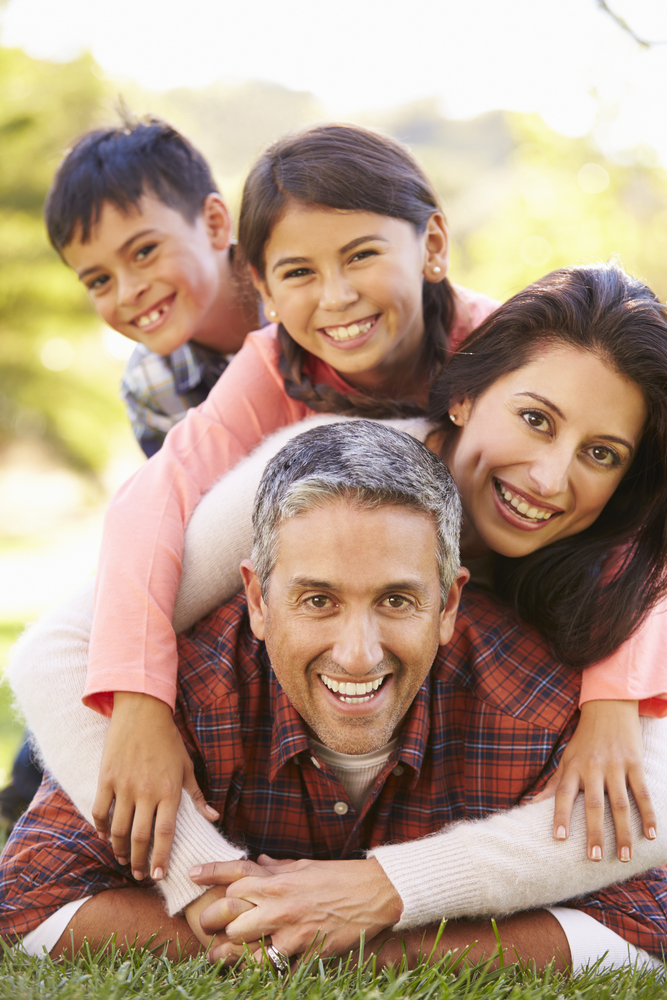 NFPN is the national leader in:
Developing and testing family assessment tools. Over 1000 agencies around the world use the assessment tools in more than 20 countries. Each tool has been field-tested successfully to establish reliability and validity. The NCFAS-G+R has an "A" rating on the California Evidence-Based Clearinghouse for Child Welfare.
Developing training materials on father-involvement. NFPN developed the first-of-its-kind fatherhood training curriculum and successfully completed the first-ever demonstration project showing that with training and assistance, child welfare workers increased their efforts to involve fathers in their children's lives.
Linking cutting-edge research, tools, and resources to direct services. Over two dozen research studies of NFPN's tools and resources are linked to effective services in the areas of family preservation, reunification, father-involvement, prevention and early intervention, juvenile justice, housing services, school programs, and home visitation.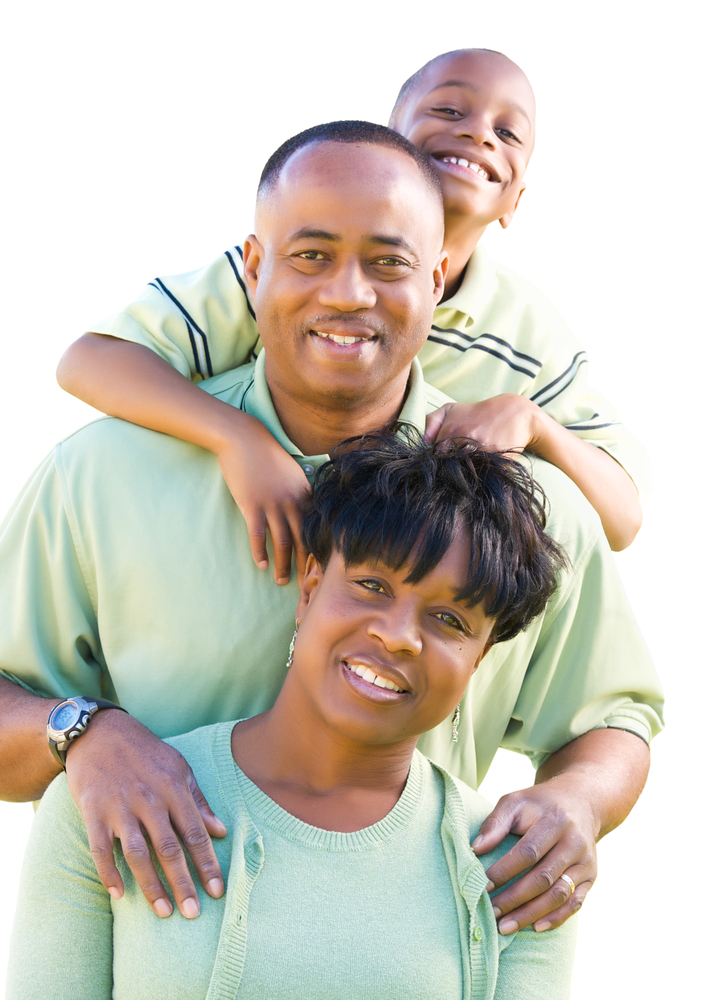 Board of Directors
Dr. Anne Cornell, Chair
Chief Clinical Officer
CHRIS 180
Atlanta, Georgia
Todd Hickman, Vice Chair
Private Practitioner & Co-Founder
Health Connect America, Inc.
Thompson's Station, Tennessee
Sheila Searfoss, Secretary
President/CEO
Family Facets
Columbia, Missouri
Dr. Patricia Mowry-Cavanaugh, Treasurer
Vice President Clinical Services
Health Connect America, Inc.
Tacoma, Washington
Dr. Marc Crandall
Lead Psychological Health Coordinator
Florida Army National Guard
Orlando, Florida
Tammy Miller
South State Director
Canopy Children's Solutions
Collins, Mississippi
Joshua Main
IFPS State Program Coordinator
Coastal Horizons Center
Fayetteville, North Carolina
Dr. Michael Eversman
Associate Professor
Rutgers University
Newark, New Jersey
Emily Ullrich
Director of Clinical Innovation & Technology
Specialized Alternatives for Families & Youth
Ft Collins, Colorado
Ryan Estes, Ex-Officio
Chief Operations Officer
Coastal Horizons Center
Wilmington, North Carolina